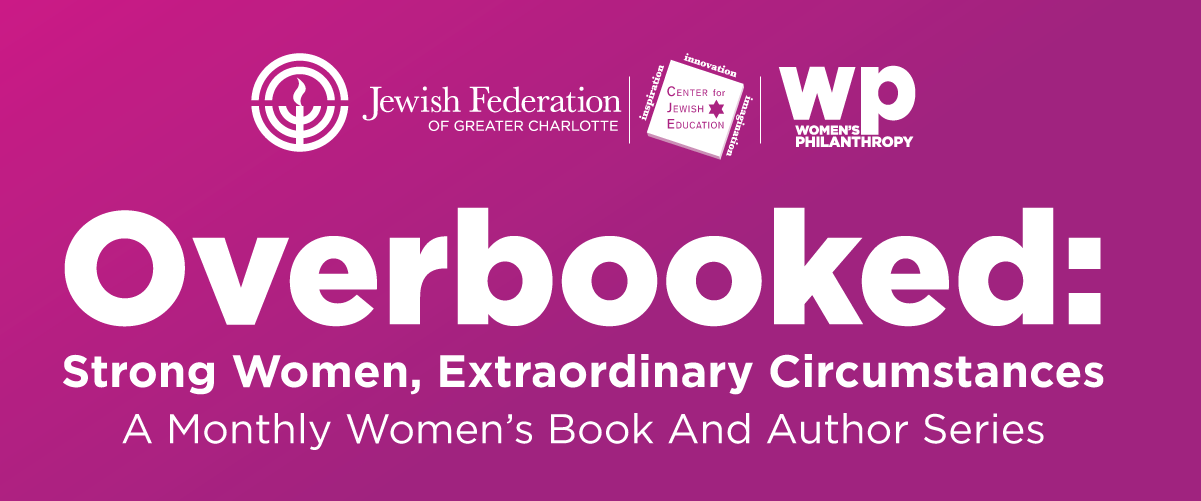 The Center for Jewish Education and JFGC Women's Philanthropy present Overbooked: Strong Women, Extraordinary Circumstances, a monthly women's book series. Join us this month for a Zoom webinar with author Erica Katz.
The Boys' Club -- Coming soon as a Netflix movie!
How does a young female lawyer survive professionally in the Boys' Club? In her debut novel, Erica Katz offers readers an inside look into the male-centered world of a prestigious New York law firm while simultaneously providing a deliciously compelling fictional narrative.
Enhance your reading experience by purchasing a Book Lover's Care Package!
Sponsor: Center for Jewish Education, JFGC Women's Philanthropy